Head to one of these cool towns for some fun and R&R with your gal pals.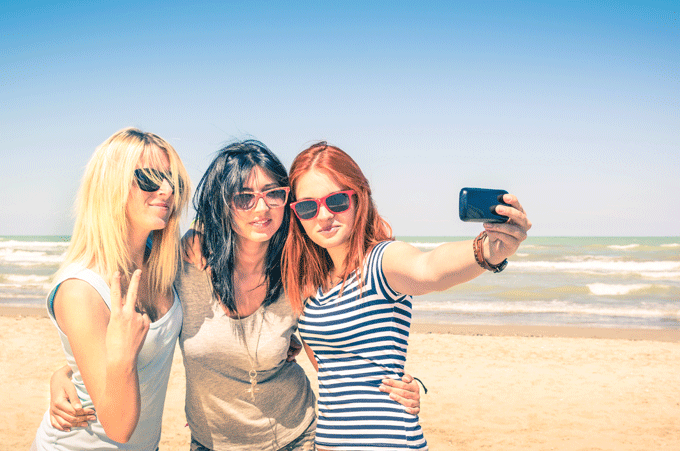 We love romantic escapes with our significant others. We adore playful weekends away with the family. But sometimes we just need a getaway with the girls. We need a trip with the women who know and love us and can put up with our biggest quirks—including our penchant for turning up that really bad 90s music on the rental car stereo, hogging up the armrest on the airplane, or spitting sunflower seeds out the window as we drive (wait, no, that was Billy Crystal in When Harry Met Sally).
If you're lucky enough to have a friend—or two, or three—with whom you'd love to escape for a few days, here are 5 fun-loving towns to blow through this weekend.
1. Charleston, S.C.
The plentiful shopping … // READ MORE