You're a smart, powerful woman. Now prove that to your automobile.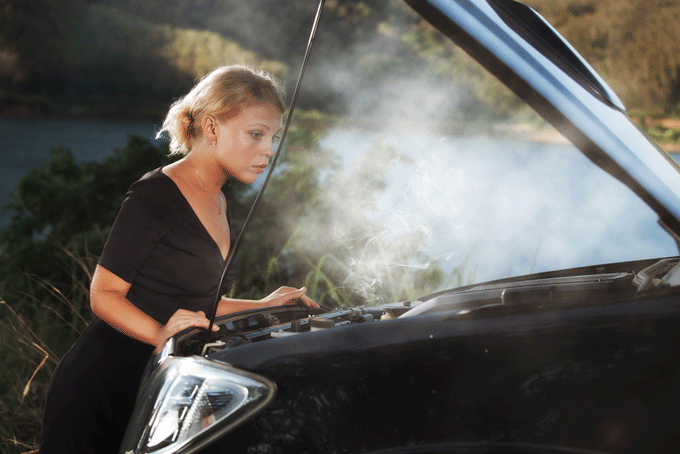 Baby, we know you got skills. Perhaps you can speak four languages, compete in triathlons or whip up a five-course meal at a moment's notice. But tell us: Do you have any idea how to fix your car when it breaks down?
If you said yes, know that, at this very moment, we are bowing in admiration. If you said no, well, don't worry, because you'd be surprised how many bright, well-educated women fall short when it comes to basic automobile knowledge. Unfortunately, car maintenance and repair is something many of us were taught to leave to the experts—or at least the guys in our life. But we say, ladies, it's time to hit the road prepared.
Here are 10 things every woman should know about cars and driving. For details on … // READ MORE