How do you walk away from a relationship when your heart tells you no?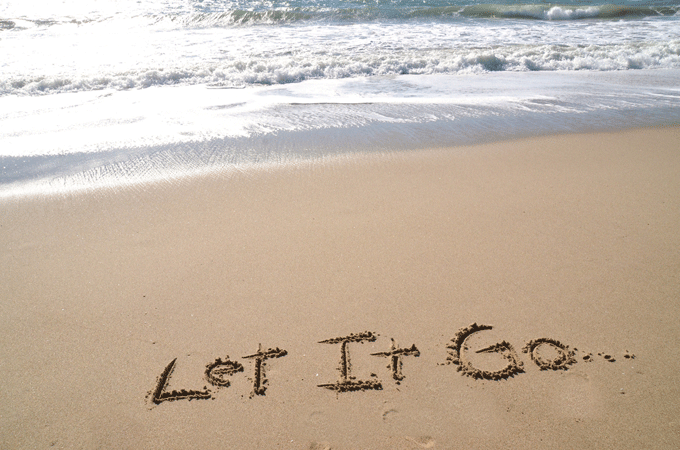 Recently, I needed to say goodbye to someone who was extremely important to me. Someone I loved with all my heart. It was one of the hardest things I've ever had to do. But this person wasn't making me as much of a priority as I was making them. Their actions were not as loving as the words coming from their mouth often sounded. I gave this person several chances to show me how much I meant to them, instead of just telling me. I gave them several opportunities to treat me better, but they didn't. So it was becoming more and more painful to have them in my life than to release them.
So I decided to let go.
Believe me, it wasn't easy. We had amazing chemistry, a strong friendship … // READ MORE