For many, a shocking election outcome demands introspection.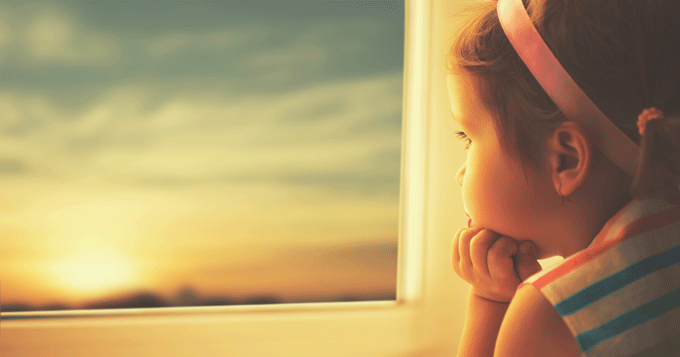 I woke up this morning hoping it had all been a bad dream. But it was true: Donald Trump had won the election, and to me and most of the people I know it was a devastating outcome. My first thought was, how could we have let this happen? How will we tell our daughters that after almost a quarter of a millennium this country still isn't ready for a female president—perhaps one of the most qualified candidates we'll ever see? How will we explain to our sons that abusing women and rallying racists can cut a straight path to the White House?
It is almost unspeakable.
I peeked into the bedroom where my 14-year-old daughter was still sleeping, and where she had retreated after a long, uneasy election night. What was … // READ MORE