Bring the wine country home with you.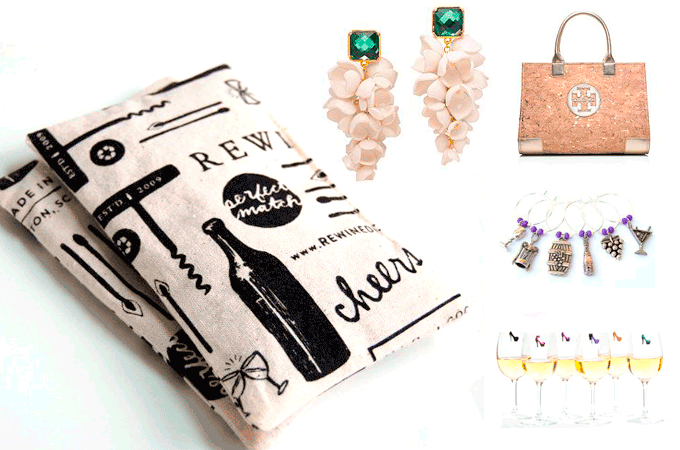 No need to pack up your bags and head to Napa or Tuscany to get your fill of wine country. Yes, you can pick up a favorite bottle from the neighborhood liquor store. But we were thinking of a slightly more offbeat way to bring a little vino style into your home. How about a wine-bottle centerpiece, some art made of corks, or adorable grape coasters for your next party? Or maybe you'd like to dangle a bunch of white grapes from your ears the next time you host a cocktail bash? Both fashion and home-goods designers have tapped the vineyards for their newest collections. And since it appears to be a very good year, you better get them while they're in season.
For more wine-country-inspired home decor, visit Red Typewriter's Pinterest Page.