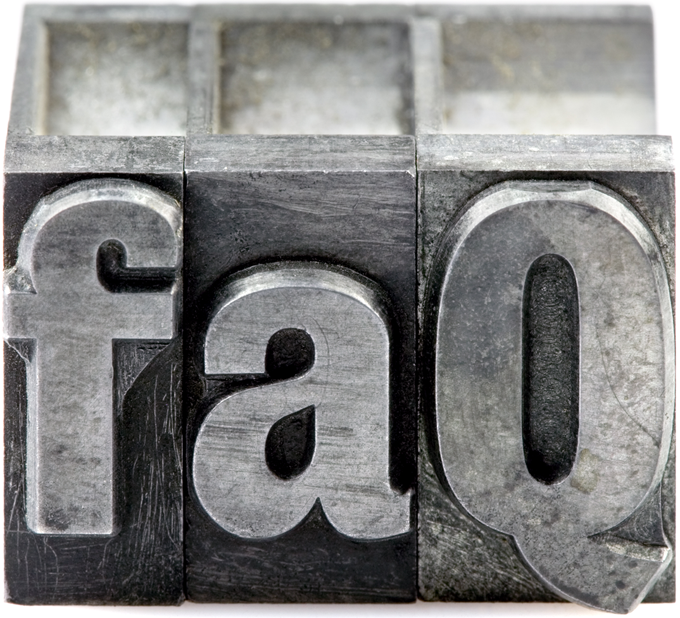 SO WHAT'S WITH THE TYPEWRITER THEME?
There is something both sultry and stylish about typewriters. Isn't the notion of a writer sitting at her desk, banging out the Great American Novel, incredibly appealing? There's also something beautifully nostalgic about the clickety-clack of typewriter keys hitting paper, the pushing of the carriage as you finish typing a sentence, and the satisfaction of yanking out the page and realizing you only made one typo. As technology continues to evolve, and we're running around to keep up with social media, there's comfort in embracing something as simple and authentic as a typewriter. That's probably why there's such a big vintage movement right now.
HOW DOES THAT RELATE TO THE MAGAZINE?
While our readers are getting most of their information online, we want them to remember that there's an amazing "real" world out there, with relationships to be made, and conversations and moments to be shared, face to face. And don't forget all those delicious hands-on experiences—from playing with your kids or cooking a scrumptious meal, to skydiving or simply looking at a piece of art in an actual museum—that just cannot be replicated on a computer screen. Of course, we need to keep moving forward in this exciting digital age. But we also need to know when it's time to close our laptops, shut off our phones and explore life up-close and personal. To us, typewriters are a reminder of that.
WHY THE COLOR RED?
Red is passion! And women should be passionate about their lives and how they explore it and go after what they want. Every story here will be written with the goal of reuniting women with the boldest, most courageous side of themselves, and helping them to remember what makes them come alive. We want our readers to be fearless in the face of life's challenges and in pursuing their dreams. To convey that message, we didn't think a pink typewriter would cut it.
WHO'S YOUR IDEAL READER?
Of course, we want everyone to read Red Typewriter! But we're primarily writing for women who are out there striving to make something of their lives, whether that means building a career or a family or a travel dossier, or all of the above. Whatever they're doing, they're doing it with a sense of humor and a sense of style. Our readers are definitely not girls—and by that I mean they're not the kind of females who want to read about "the top 10 ways to make their boobs look bigger" or get obsessed about what celebrities are eating and wearing. Our readers want to explore topics like relationships, beauty and fashion, just as much as anyone, but in a more sophisticated way. Because they're curious about their world, they also want to read about travel, pop culture and books, and about other women who are out there accomplishing incredible things. Some of our readers are moms, some are married, and some are single. But they all have one thing in common: They want to live their most passionate lives, take care of their families and make a difference in the world—while also remembering to nurture themselves and continue growing as individuals.
WHAT'S YOUR FAVORITE PART OF THE SITE?
It's so hard to choose because every topic is so much fun. But the column "Strike a Prose" is especially sentimental, because it's how Red Typewriter got started. Originally, Editor-in-Chief and Creative Director Maryann LoRusso started a blog called "Lady and a Red Typewriter," which was designed to be a series of humorous essays on womanhood. And "Strike a Prose" was the tagline. Now that the site has evolved into a complete lifestyle magazine for women, what was the original blog is now Maryann's column. Churning it out is her favorite job—because, really, what's more fun than writing about the fun and frustration, the bliss and befuddlement, and the pure insanity of being a woman?
CAN I CONTRIBUTE TO RED TYPEWRITER?
As the site grows, we'll continue searching for great writers with strong voices, as well as creative photographers with original perspectives. At any time, feel free to send us an email, throw us a pitch and show us what you got!
If you have questions that you don't see here, we welcome you to contact us, tweet us, or reach out to us on Facebook!