Ah, beauty products. The average woman's makeup bag and bathroom cabinets are filled with them. But do you realize that half of those lotions, sticks and tubes you probably don't even need? Yes, there are some great products out there that can fulfill two, three or even 10 purposes—lightening your cosmetics bag, but not your purse. Here are our top 10 picks for the best multi-purpose cosmetics to try now.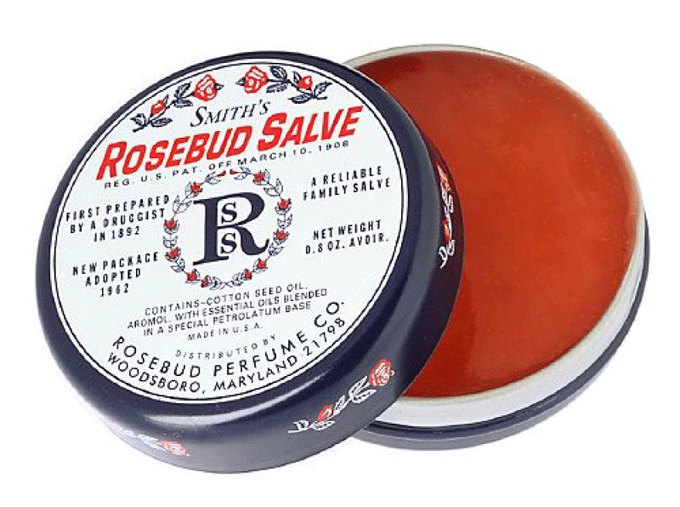 1. Smith's Rosebud Salve: The creamy, sweet-smelling stuff inside this retro tin can be used to relieve chapped skin, soften rough cuticles, heal blemishes, de-frizz hair and tame unruly eyebrows. It's also a great eye-shadow primer and eye-makeup remover, and a superb highlighter for cheekbones, collarbones and other areas you want to stand out. And yes, it also makes a great emollient for lips. Toss it in your purse for on-the-go, all-purpose healing. At Sephora.com, $6.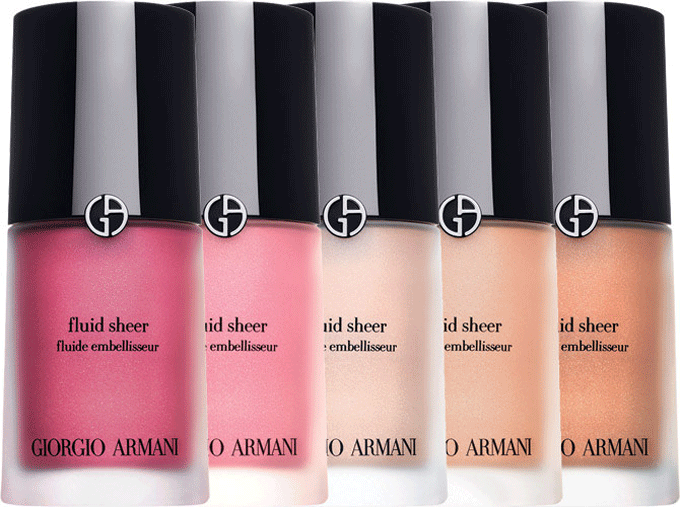 2. Giorgio Armani Fluid Sheer: A favorite of makeup artists everywhere and available in 12 shades, this lightweight, semi-transparent liquid can be mixed with just about anything—including your favorite moisturizer or foundation—to add a little glow to your skin. It can also be worn alone as a moisturizer, highlighter or blush. Just dab a small amount onto brow bones, cheekbones or anywhere else that demands a youthful sheen. At GiorgioArmani.com, $62.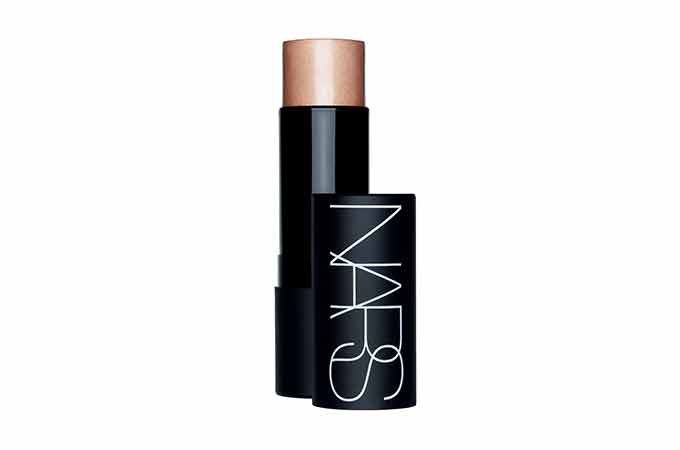 3. Nars the Multiple: This versatile cream-to-powder makeup stick highlights, sculpts and warms the eyes, cheeks, lips and body. It's a great contouring tool that makeup artists use to accentuate cheekbones and create flattering angles. Available  in 13 shades, the formula is easy to blend into the skin and adds a subtle, flattering shimmer wherever it lands. At NarsCosmetics.com, $39.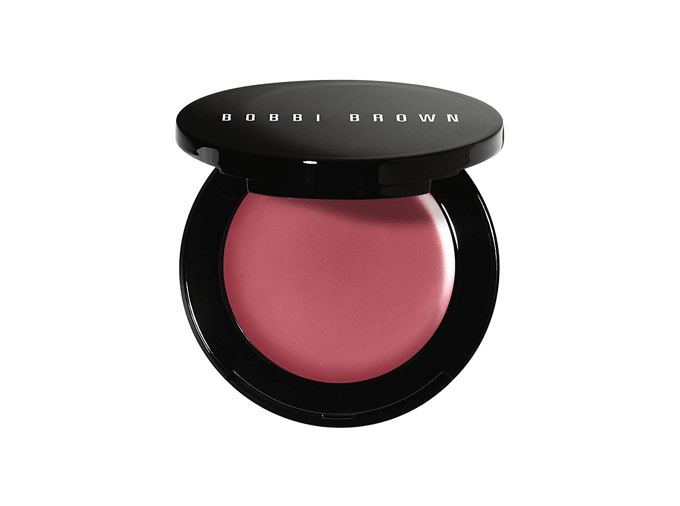 4. Bobbi Brown Pot Rouge for Lips and Cheeks: This best-selling, multitasking cream color is actually two products in one. Blend it into the apples of your cheeks for a just-pinched look, or blot it onto your lips for a flattering pout. The lightweight, creamy formula is pretty moisturizing on its own, but it may be layered on top of your favorite moisturizer or foundation. It comes in a mirrored, flip-top compact and is available in 10 shades. At Bobbibrowncosmetics.com, $27.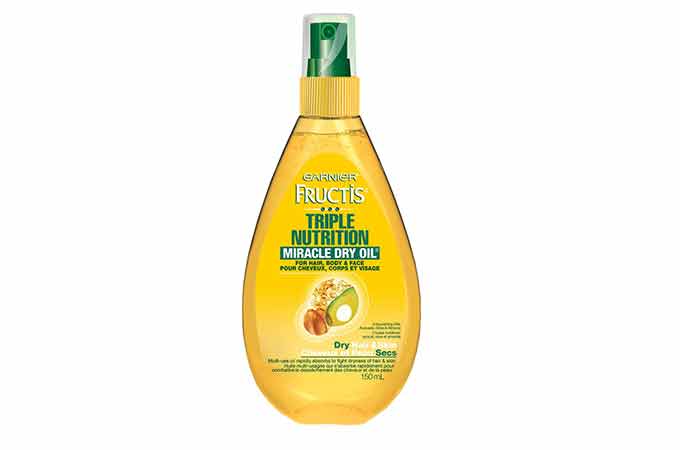 5. Garnier Miracle Dry Oil: Beauty oils are all the rage at the moment, but this multi-use spray is one of the most versatile—and value packed—we've encountered. Infused with olive, avocado and almond oils, it rapidly absorbs into hair or skin and leaves you supple and radiant. Use it on damp hair to nourish and treat damaged strands and protect from styling, or on dry hair for shine and manageability. Spray it onto your body as a moisturizer or massage oil. Or apply it to the face for moisture and a sweet glow. At GarnierUSA.com, $6. 
6. IT Cosmetics Brow Power Lift: This clever dual-ended pencil features a matte side with a neutral pink hue for brightening, as well as a pearlized side for subtle highlighting. Use it around your eyes—from the brown bone to the under-eye area—to create a more lifted look, or around your lips to produce a fuller pout. Infused with micronized pigments and packed with vitamins, this versatile illuminator is also great for blurring fine lines and wrinkles. At ITCosmetics.com, $24.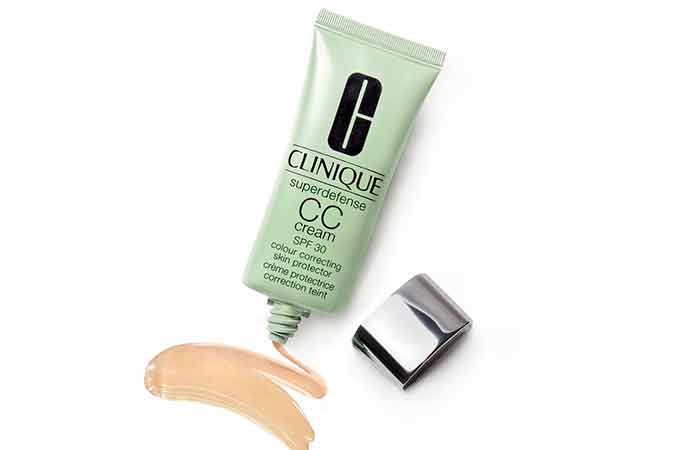 7. Clinique Moisture Surge CC Cream SPF 30: Move over, BB creams, because CC creams are packing more ingredients into your daily face cream than ever before. Worn alone or under your regular moisturizer, this lightweight formula contains oil-free hydration and sunscreen, plus color-correcting pigments to combat a variety of complexion concerns—from dullness to redness or sallowness. It's available in nine shades to suit a range of skin tones and undertones. At Clinique.com, $37.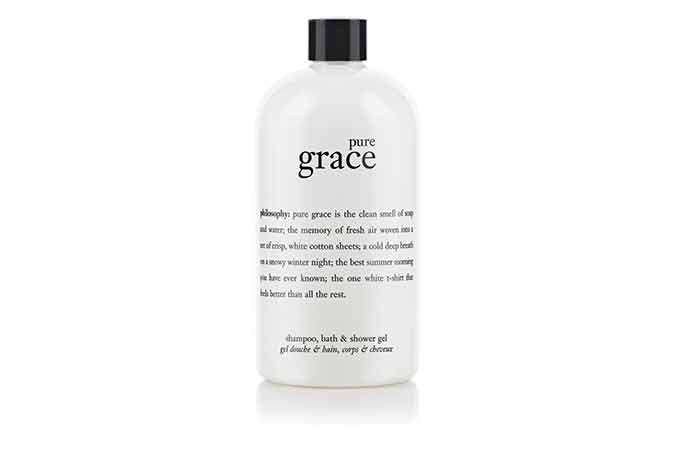 8. Philosophy Pure Grace Foaming Bath & Shower Gel: This luxurious three-in-one cleanser for hair and body is packed with natural extracts to moisturize and soothe skin. This creamy formula delivers a rich lather in the shower, where it cleans you from head to toe. You can also drizzle some under the faucet for a crisp, soap-scented bubble bath. At Philosophy.com, $11.
9. Pixi Lid & Line: Each of these clever little wands contains three eye-enhancing makeups: an eye shadow, eyeliner and smudger. Available in eight color-coordinated combos, these compact, dual-sided pencils are great for tossing in your travel purse or gym bag for quick touch-ups. The liner glides on smoothly, and the smudger is great for creating smoldering, smoky eyes. At PixiBeauty.com, $16.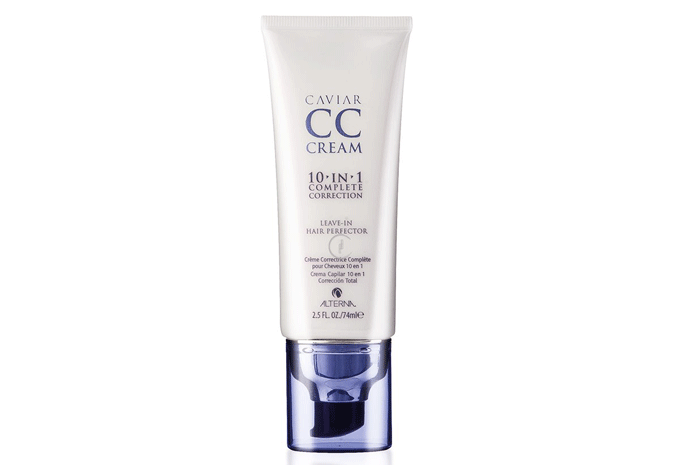 10. Caviar CC Cream.  This leave-in hair product, whose formula includes caviar extract, vitamin C and omega 3 fatty acids, is marketed as having 10 uses. It's basically great for everything from moisturizing dry locks to protecting against UV rays. Use it as your hair conditioner, your straightening cream or styling lotion, your heat and humidity guard, and your UV protector. At Ulta.com, $25.