The word "superfood" has become one of the most overused words in our culinary vocabulary. We've all read about the enormous health benefits that nutrient-packed goodies such as avocados, fish oil, flaxseed, acai berries and coconut oil can provide. But the truth is, there are many more powerhouse foods out there waiting to boost your health while adding flavor and variety to meals. Here are 10 superfoods you may not yet have heard of, but should definitely get to know.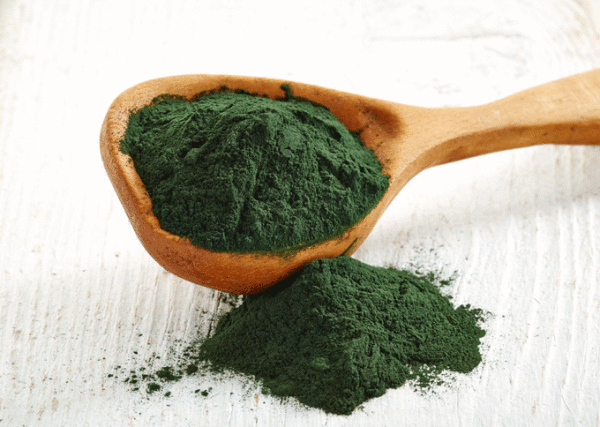 1. Spirulina. A member of the algae family and one of the hottest superfoods, spirulina is harvested from both the ocean and fresh water and is available in flake, tablet or powder form. Not only does spirulina contain the most concentrated source of protein known to man, but it also supplies a wide range of photonutrients, vitamins and trace minerals. It may help fight cell-damaging free radicals, curb hunger and increase stamina, as well as aid digestion by suppressing the overgrowth of bad bacteria. How to consume this deep green stuff? Just blend it into your favorite smoothie or salad dressing and reap the benefits.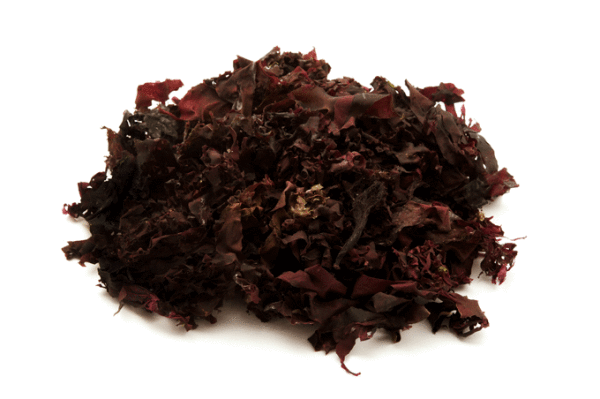 2. Dulse. An edible seaweed whose name rhymes with "pulse," this superfood provides a wealth of protein and fiber and is rich in vitamins, trace minerals, healthy fatty acids and antioxidants. Resembling a leafy red lettuce, dulse grows wild on the northern Atlantic and Pacific coasts and is most readily available in dried leaves or flakes. With a slightly spicy, salty flavor, pulse leaves can be crumbled into soups, stews and casseroles, while the flakes may be sprinkled onto a variety of foods as a nutritious condiment.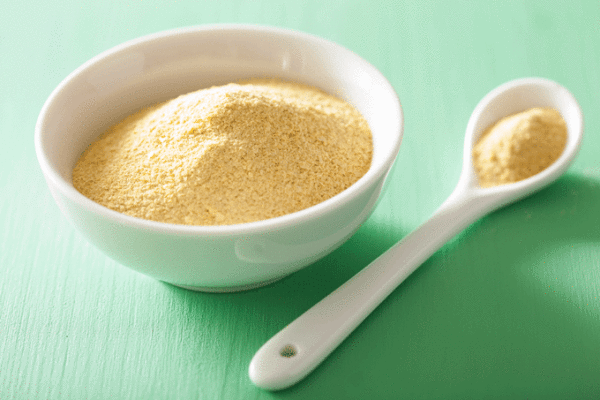 3. Nutritional Yeast. Affectionately called "notch" by vegans and others in the know, this gluten-free superfood is now being discovered by the rest of us. This inactive yeast is grown on a food source—some brands use sugar cane or beet molasses—then harvested, heated, dried and crumbled into flakes or powder. Found in the bulk or supplement section of most health food stores, nutritional yeast is chock full of B-vitamins and folic acid, and has a mild, nutty-cheesy flavor that makes it a great substitute for cheese in recipes. It can also be sprinkled over popcorn or salads, added to juice, cereal, smoothies, gravies, soups or casseroles, or used to make sandwich spreads.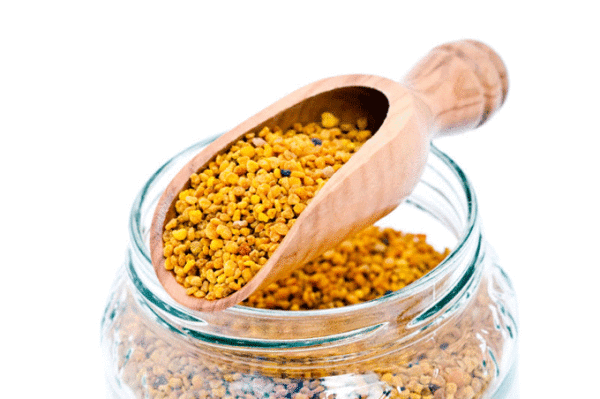 4. Bee Pollen. One of the richest sources of complete protein in nature, bee pollen has been consumed by the Chinese for centuries. Packed with all the B vitamins (except B12), vitamins C and E, potent antioxidants and essential amino acids, it's said to provide stress relief, improve digestion and stamina, and balance hormones while cleansing toxins from the body. Some claim bee pollen also fights acne and depression, and enhances fertility and libido. Always buy organic pollen from an environmentally healthy region and an ethical beekeeper. Start with a quarter-teaspoon a day, and avoid if you have a pollen or bee allergy.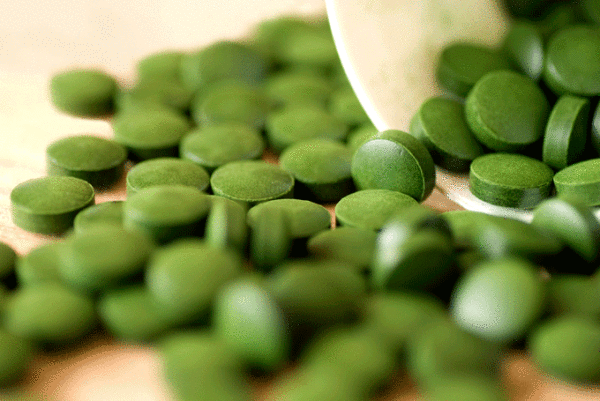 5. Chlorella. One of the few edible species of water-grown algae, chlorella is a great source of protein and contains all the B vitamins, vitamins C and E, beta-carotene, amino acids, magnesium, iron, trace minerals and a unique set of phytonutrients. One of this superfood's greatest health benefits is its ability to cleanse and alkalize the body, reducing inflammation and making it more difficult for diseases to thrive. Chlorella has also been used to relieve pain, reduce hypertension and enhance the immune system. Available in pill, powder or liquid form, chlorella may be added to smoothies and other recipes, or eaten (in pill form) as an on-the-go, high-protein snack.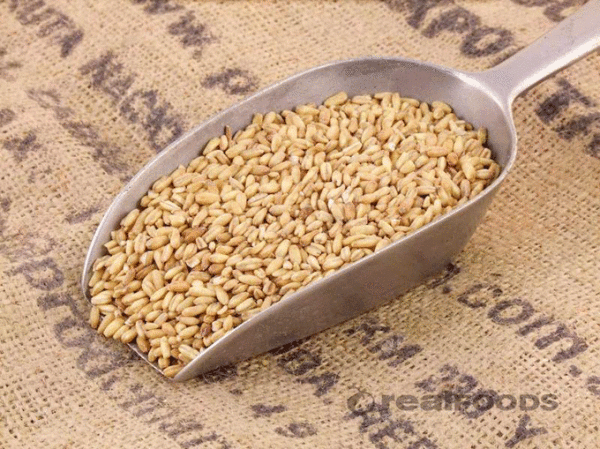 6. Oat Groats. The most natural, unprocessed form of oats, oat groats are another high-nutrient plant food that packs a full spectrum of nutrition, including vitamin E, the B vitamins and minerals. Oat groats contain both soluble and insoluble fiber, making them quite filling, and don't spike your blood sugar the way refined carbohydrates and sugars do. They've also been found to benefit heart health, lower blood pressure and possibly help prevent diabetes as part of a high whole-grain diet. If you can't find them in your local store, a good substitute is steel-cut oats, also called Irish oatmeal, which are the groats cut into pieces with a steel cutter.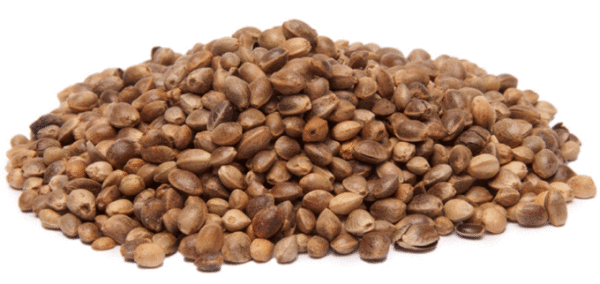 7. Hemp Seeds. This super seed possesses one of nature's most concentrated plant sources of essential fatty acids (even greater than the mighty flaxseed) and supplies a rich source of easily assimilated amino. It's loaded with phytonutrients to nourish healthy blood, tissues, cells and organs and provides a rich array of protein and minerals, including zinc, calcium, magnesium and iron. Hemp seeds may help you support a healthy metabolism and fat-burning functions and reduce inflammation. Because they don't contain phytic acid, they won't cause bloating when ground into smoothies, sprinkled on salads, or incorporated into other recipes.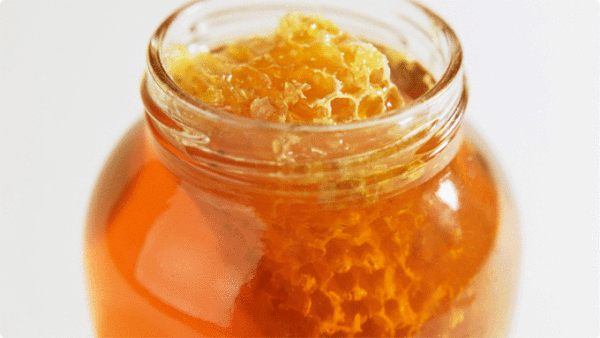 8. Raw Organic Honey. More opaque and dense—and significantly healthier—than the processed variety that often comes in a cute teddy bear jar, raw honey boasts antibacterial properties that make it an effective topical remedy for sore throats, burns and other wounds. Containing both hydrogen peroxide and phenolic acids, this unpasteurized version is a natural infection-fighter and antioxidant that, when taken orally, may also increase immunity and fight the buildup of "bad" cholesterol. Because it still contains pollen, raw honey also been used to prevent allergy flare-ups. Note that honey should never be given to children under age 2, and that you should consult your doctor before using it to treat allergies or infection. And always purchase an organic variety from a local, ethical beekeeper.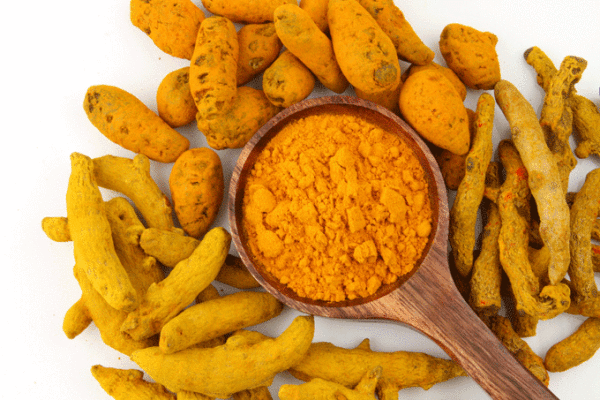 9. Turmeric. Best known as one of the ingredients in curry, turmeric has a warm, peppery flavor and a deep yellow-orange color. Traditionally called "Indian saffron," this spice comes from the root of the curcuma longa plant and has been used throughout history as a condiment, healing remedy and textile dye. Touted for its anti-inflammatory and possible cancer-preventing properties, turmeric tastes delicious added to many different recipes, including sautéed apples, steamed cauliflower or green beans and onions. Or, add some turmeric and dried onion to creamy yogurt for a flavor-rich, low-calorie dip.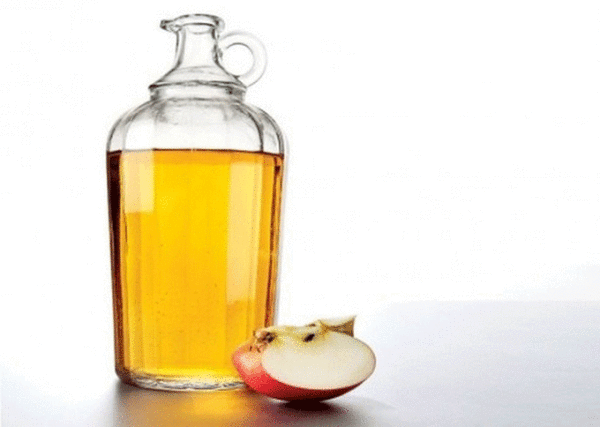 10. Raw Apple Cider Vinegar. Long used as a natural health remedy, raw apple cider vinegar is a strong digestive aid that has antiviral, antibacterial and anti-fungal properties and helps promote the growth of probiotics, the beneficial bacteria in your system. This unique vinegar contains potassium and other trace minerals and elements, and has been used for centuries as a natural health tonic and weight-loss aid. Select a version that's labeled "raw" and "unfiltered" and include in salad dressings, use instead of cooking wine to brighten dishes, or dilute 1 tablespoon in a glass of water to drink before meals.